eSports FIFA 19: How to get the brand new Xbox One or PS4 game for just £35 or $47 Goal Last updated 1 year ago 00:00 6/13/18 FacebookTwitterRedditcopy Comments(2)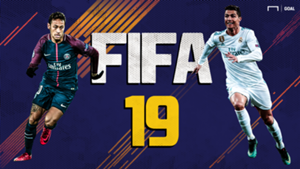 eSports Premier League Goal provides a full and detailed step-by-step guide on how you can purchase the video game for just over half the price Fresh off the new announcement of FIFA 19, the latest installment of the popular video game franchise, fans are already eager to get their hands of the latest edition of the game which features Cristiano Ronaldo and Neymar as cover stars.This iteration marks the return of the Champions League with the game set to be released on September 28 – and Goal gives you an exclusive look on how you can get the game for significantly cheaper than the store price as a pre-order, outlining the steps you will need to take.How can I purchase FIFA 19 for cheaper?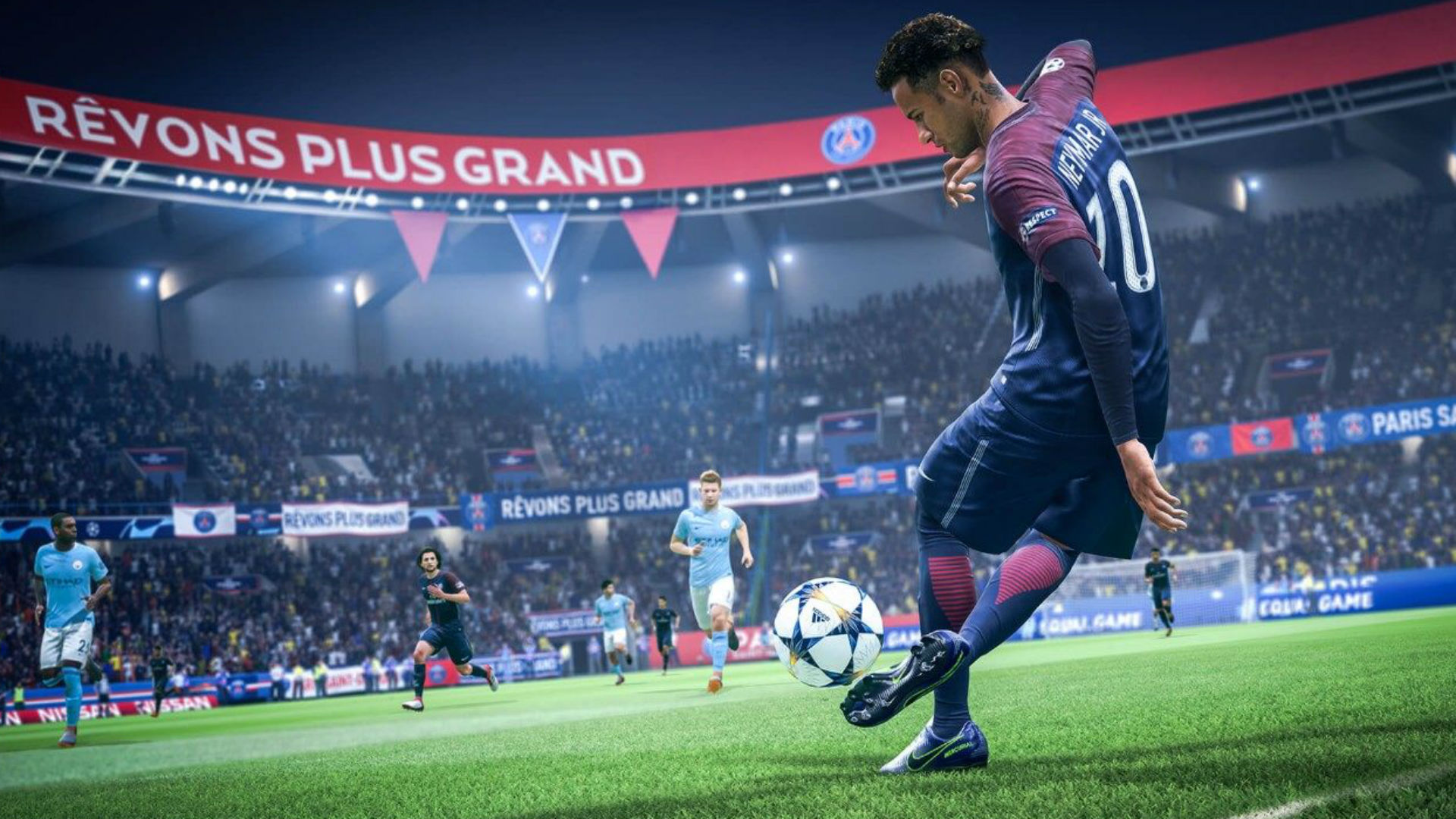 Article continues below Editors' Picks Out of his depth! Emery on borrowed time after another abysmal Arsenal display Diving, tactical fouls & the emerging war of words between Guardiola & Klopp Sorry, Cristiano! Pjanic is Juventus' most important player right now Arsenal would be selling their soul with Mourinho move It will seem like a meticulous process, but with the added benefits of buying the new game at a significantly cheaper price at nearly £60 ($80). You can do so by following the instructions below, first discovered here.Through purchasing it via the Argentina store price as well as including the EA access discount, along with another 10 per cent off for buying it in-game in FIFA 18, users can buy FIFA 19 for just under £35 ($47).To do, so, first use the Fly VPN through Thailand, as well as Connectify to share the VPN wirelessly. This must be done via console, with the site taking you to the UK store.The following will be needed: A Windows laptop or PC with wireless connection, a free subscription to Fly VPN, and a free download of Connectify for Windows.Step 1: Under the console settings, change region to Argentina (but keep the language as English). Attempt to make a random purchase (doesn't matter what as it won't actually be processed) just to set up an Argentine billing address. Once the address and card details are added, return to the dashboard without completing the purchase. This will only have to be done once per region.Step 2: Disconnect your ethernet cable (if you are using one).Step 3: Download both programs (Fly VPN and Connectify) if you haven't already done so.Step 4: Open up the Fly VPN and, once installed and you've logged in, connect your PC to Thailand.Step 5: Open connectify and set up a hot-spot with the Tapv9 adaptor. If set up correctly, you should see a green check mark at the top which will signal an active and successful Internet connection.Step 6: Connect your network to the hotspot that the connectify has created.Step 7: Open up FIFA, click the link from the main menu to get the extra discount and purchase it as normal. It should cost 1160 Argentine pesos. You may be charged a foreign purchase fee, though it may be minimal.When is FIFA 19 released? Like past editions of the game, FIFA 19 will be released at the end of September and will be available on all the big platforms: Xbox One, PlayStation 4, PC and Nintendo Switch.The Ultimate and Champions editions of the game, however, will only be available on Xbox One, PlayStation 4 and PC.Similar to FIFA 18, there will be three different editions: the standard edition, Champions edition and Ultimate edition. The latter two editions replace the 'Ronaldo' and 'Icons' editions of FIFA 18.  Gamers have the option of getting the game three days early – on September 25 – by pre-ordering, which also carries some quirks depending on what edition you purchase.How much does FIFA 19 cost originally?The new release will have prices starting from around £49.99 ($69.99) for the standard edition across all platforms.The special editions are expected to cost up to £80-90 ($110-125). Last year the 'Icon Edition' allowed gamers who splashed out £89.99 to play the title three days earlier than everyone else.Gamers who spend extra on special editions usually get extra FIFA Ultimate Team (FUT) player packs to bolster their new team on the popular game mode. Check out Goal's Premier League 2019-20 fantasy football podcast for game tips, debate and rivalries.